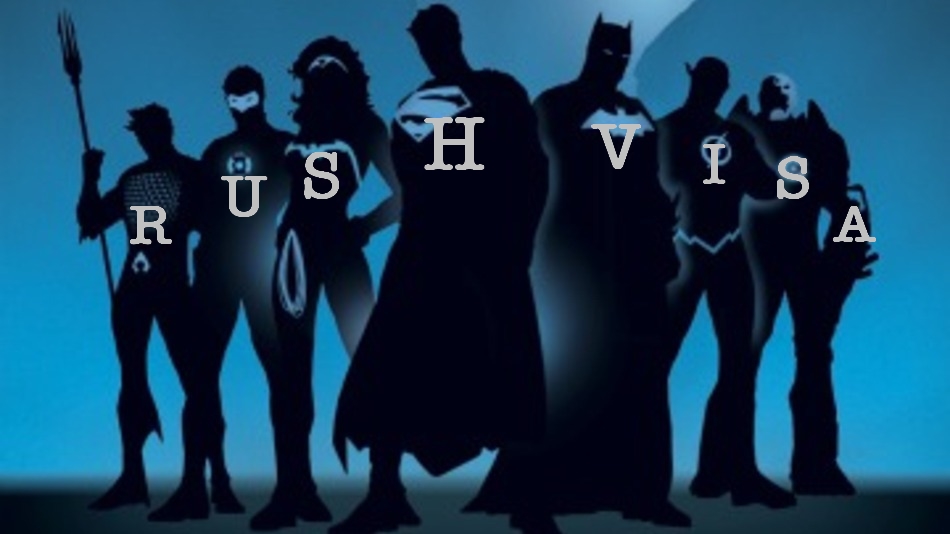 Question:
My boyfriend and myself are traveling to Vietnam today and my e-visa has not come through. We applied on the website www.immigration.gov.vn last week.
My boyfriend's application has been granted but we are unable to access the website through the computers in the hostel and only on our phones.
I would like to contact them via telephone but there is no number provided on the website. Could anyone help?
Answer:
Vietnam e-visa has just been launched since 1 February 2017. Although the Vietnam Immigration Department is trying to give the best infrastructure to support the travelers in applying for Vietnam e-visa, there are still issues that may come at last minutes. Your biggest problem now is getting on the plane as the airline may not allow you getting on board without e-visa, or VOA letter (for visa on arrival). In case you couldn't receive the e-visa via government portal, you are strongly recommended to try the alternatives Vietnam visa on arrival. Visa on arrival is very helpful in the situation like yours which saves thousand of travelers from missing the flight to Vietnam.
In order to apply for an emergency visa, please select "Apply online" (or "book a visa" button on your right) and fill in the form with required information. It should be noticed that the visa approval letter will be ready within 1-2 hours, 4 hours or 8 hours from the time of payment completion and NO visa processed after 5:00 PM and before 9:00 AM Vietnam time (see current Vietnam time).