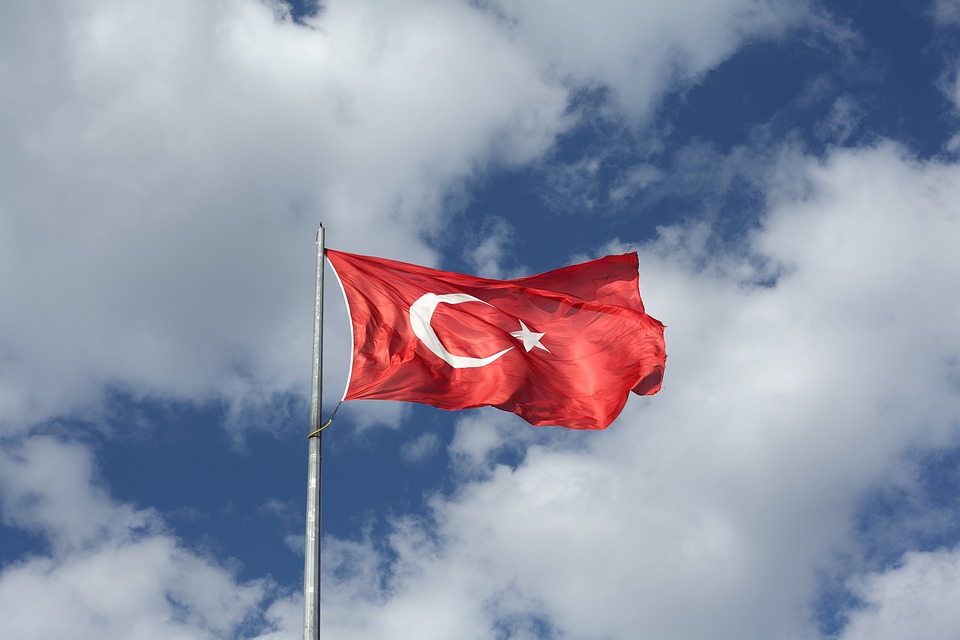 Question:
Hi,
I am a student who hold Turkish passport and I am living in Beijing, China now. I wonder if I can apply visa for Vietnam and how can I get it. Your guide on the cheapest way will be appreciated.
Serkanio
Answer
Dear Serkanio,
To enhance the immigration and visa procedures, there are two options for the Turkish citizens living in China who choose Vietnam as their upcoming destination, to get a visa for Vietnam, that is: Vietnamese Embassy visa and Vietnam visa on arrival.
To get the Vietnamese Embassy visa, kindly visit the Vietnam Embassy in Beijing, China in person and follow the Vietnam visa application instructions given by the organization. You also should take note on the opening hours and some day-off and public holiday of the office.
To get Vietnam visa on arrival, things are more simple. You just need to fill out the simple online visa application form; wait for visa approval letter delivered in 4 hours (emergency visa) or 3 working days (normal visa) and get visa stamped at the Vietnamese airport on your arrival.
Vietnam visa on arrival is known as the cheapest way to get Vietnam visa for Turkish passport holders living in China. You can learn more about Vietnam visa on arrival at: http://www.visumvietnamonline.com/vietnam-visa-on-arrival/
Choosing www.visumvietnamonline.com as the Vietnam visa on arrival provider will give you peace of mind as your visa can be assured 99.2% success rate and you will get dedicated support from us until you get visa successfully.
Feel free to contact us through hotline +84.912.685.141 or email vietnamvisabooking@gmail.com.